What's On At Coffin Bay
There are plenty of fun things you can do while enjoying your stay with Long Beach Apartments at Eyre Peninsula's Coffin Bay. On this page we're highlighting just a few of the attractions that our community has to offer.
Oyster Farm Tours
Coffin Bay is world renowned for its quality oysters. In addition to growing in our pristine waters, Coffin Bay oysters have one other unique advantage - they get fed more often! Because of the geometry of the area, the small organisms that oysters feed on (known as plankton) float freely into the bay with ocean currents but then can't escape. With this abundant food source our oysters are naturally plump and juicy in no time!
While you're in Coffins you need to visit this star attraction and learn more about oyster farming. Where else in the world can you immerse yourself in our calm waters and taste succulent oysters harvested freshly from the sea?
More information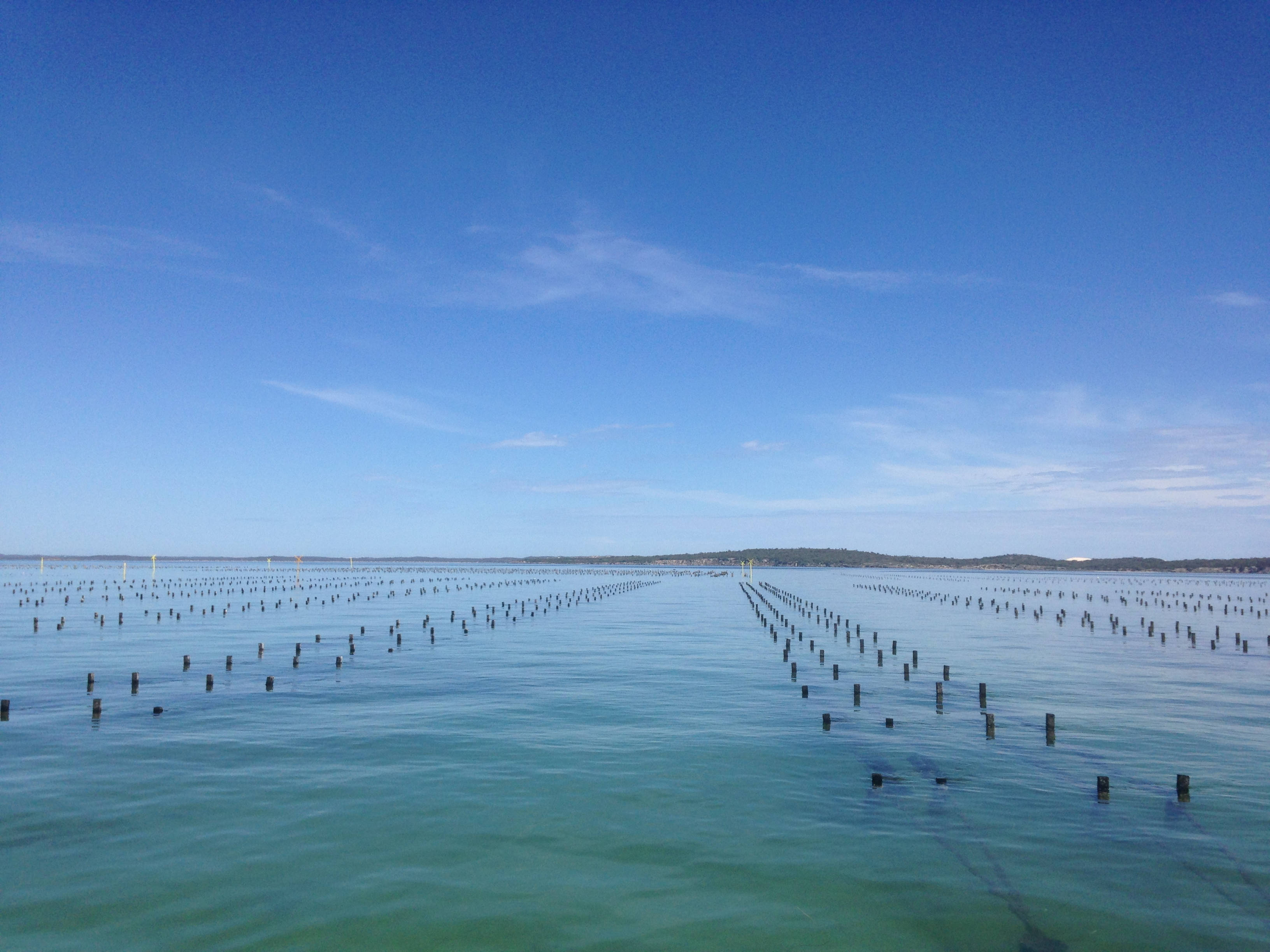 Coffin Bay National Park
Come and see all that's on offer at the Coffin Bay National Park. If you're a nature lover, you'll be delighted with the array of landscapes from beautiful windswept cliffs and massive dunes to pounding surf beaches and sheltered sandy bays. If you come to this part of the world during late winter and spring you'll witness the vibrant colours of our stunning native flora.
Yangie Bay at the southern end of the park is accessible by two wheel drive vehicles. It offers an ideal place to paddle your canoe, enjoy a bush picnic or explore a coastal bushwalking trail. Or try the sealed road to Point Avoid and take in some spectacular island views.
If you have a high-clearance four wheel drive vehicle, you'll be able to witness the stunning northern beaches of Coffin Bay National Park. This is a favourite destination for anglers, birdwatchers and surfers. Its remote location offers private camping areas within easy beach access.
More information
GT Fishing Charters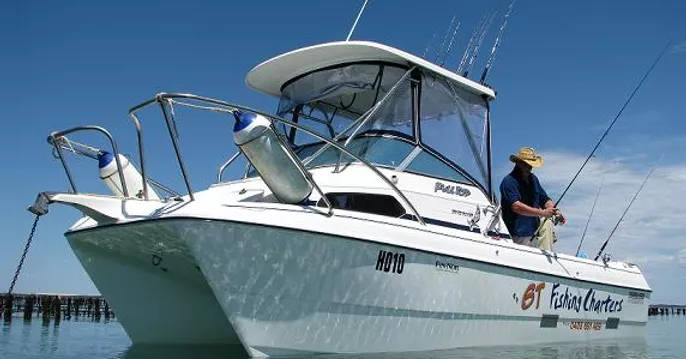 More information
1802 Oyster Bar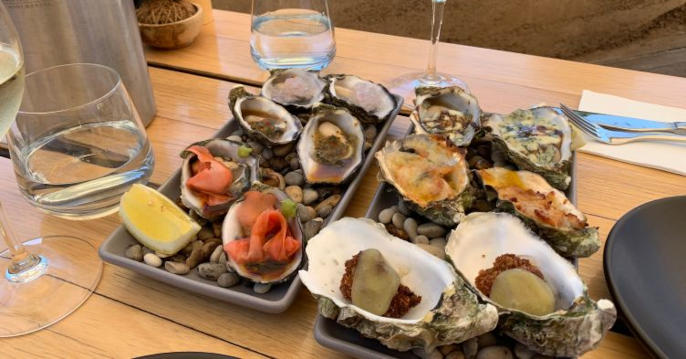 More information