Discover LongBeach Apartments in Coffin Bay
You'll find LongBeach Apartments nestled in the beautiful coastal town of Coffin Bay, South Australia. These apartments offer family-friendly, self-contained accommodation for holiday makers wanting to get away from the hustle and bustle of city life.
LongBeach Apartments are situated just 100m from one of the many swimming beaches in our beautiful town. These immaculately maintained three and a half star, fully self-contained accommodation units are the ideal place for your next coastal getaway.
Also located just minutes from the picturesque Coffin Bay National Park and only a forty minute drive from the main township of Port Lincoln, the bay's sheltered waterways are an ideal starting point to a great outdoor holiday.
Enquire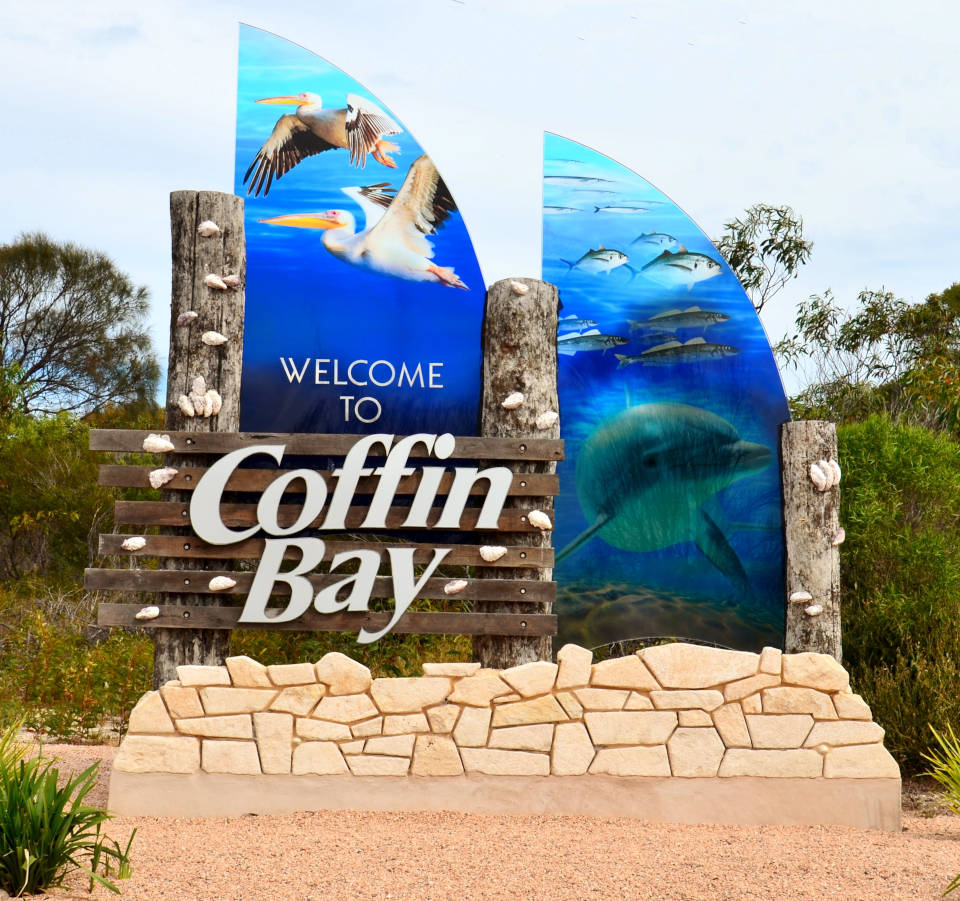 You're Always Welcome
We're proud to say we've lost count of the number of guests who've had a positive experience staying with us. No matter how long your stay, your hosts Annie & Pete Bald look forward to welcoming you to this little bit of paradise on Eyre Peninsula.
Feel free to ask us what our beautiful region has to offer, we're happy to let you know all our treasured secrets!!
Stayed for 2 nights. The apartment was spotless. Had everything you could need. Great location and had a great view from our balcony. Bed was very comfy!!!! Would highly recommend. Great value!!!! Will definately stay again next time!!!!
Hoodie, TripAdvisor Review, Nov 2018
We are a family of 4 and enjoyed our stay in the 2 bedroom units. The kids enjoyed running on the lawn and playing outside. A great place to stay and owners friendly and welcoming. I enjoyed the walk around the oyster walk around the bay and the beach isn't far from units for fishing and the kids playing.
Amy C, TripAdvisor Review, Oct 2018
FANTASTIC Place to stay... Lovely facilities, welcoming friendly and accommodating staff!! Had our Friends Wedding Reception here and Annie and the staff were kind enough to host the entire Bridal Party and family at this lovely place. Definitely recommend the Longbeach Beach Apartments in Coffin Bay for your next family holiday or even Wedding. Great Memories Thanks Annie.
Shelley Ellis, Facebook Review, Feb 2016
Awesome place to stay, great value for money. Very well equipped apartment and great location.
Jamie Winder, Facebook Review, Jan 2018
Located 100m from Pristine Beaches
For anyone wanting to enjoy an unforgettable outdoors experience in an unspoilt natural environment, the township of Coffin Bay, located on Eyre Peninsula west of Adelaide, is one of the most popular South Australian holiday destinations.
Situated in a tranquil setting in this lazy township and enjoying a prime spot just metres from the coastline, Long Beach Apartments offers a spectacular destination and family friendly accommodation experience. Take a short stroll to relax at the beach and take in everything that nature on the beautiful Eyre Peninsula has to offer.
How to Find Us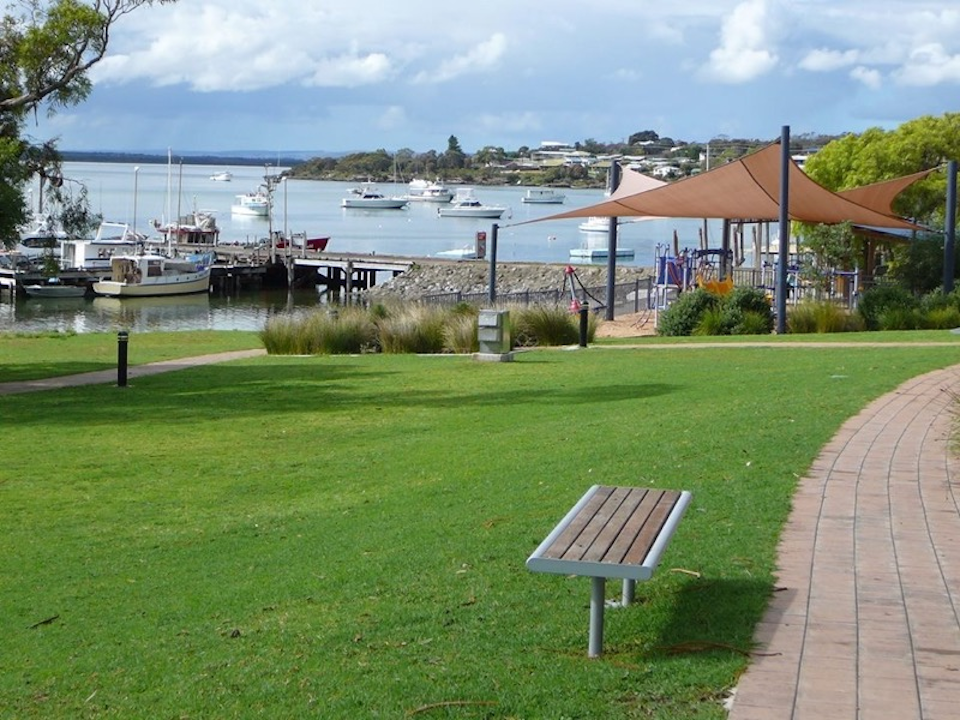 Catch of the Day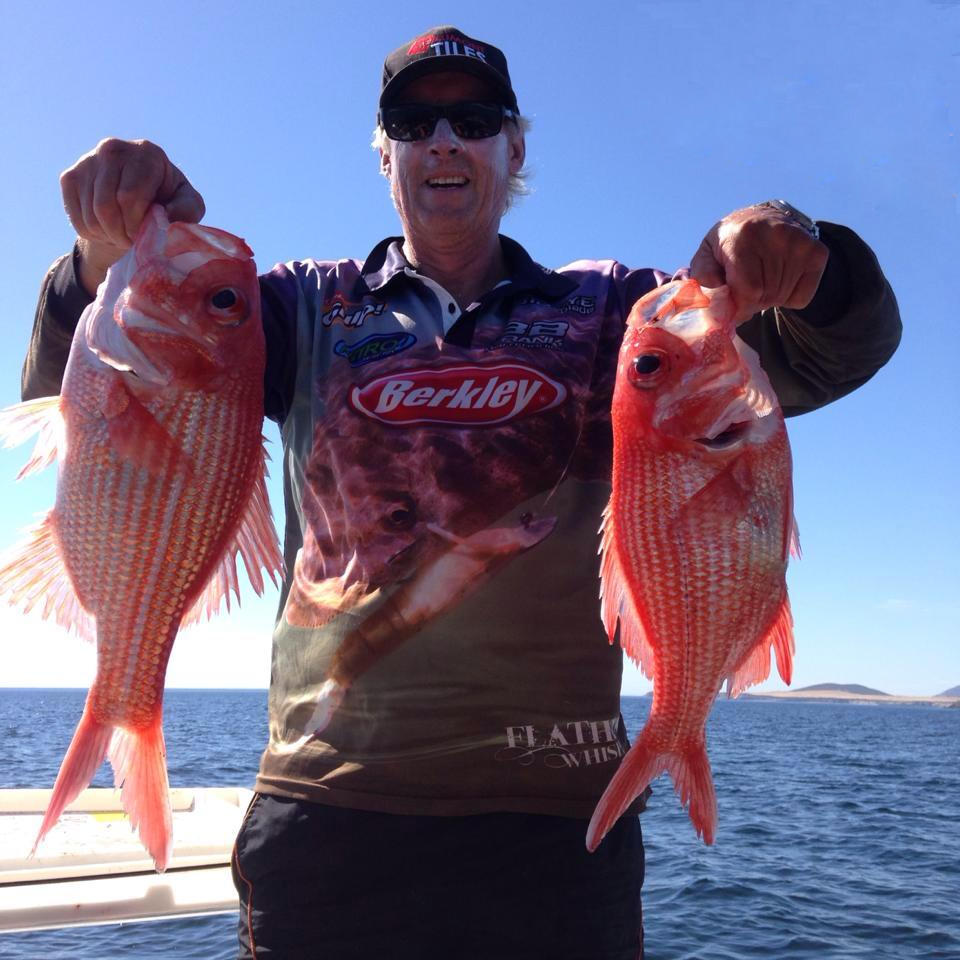 When someone mentions Coffin Bay at a dining table, they're often thinking of enjoying our world-class oysters. In fact, the waters off Coffin Bay are a fishers' paradise and harvest a huge variety of seafood, such as high-quality fish like King George whiting, garfish, salmon, snapper, kingfish, nannygai and more.
Rock, surf and beach fishing is popular but if you'd like to explore fishing grounds further out, why not bring your boat or spend a pleasant day being chaperoned on a commercial fishing charter. The bay's calm, crystal clear waters are also ideal for sailing, swimming, water-skiing and skin diving.
Land lovers are well catered for too! If you enjoy hiking, you can explore the Oyster Walk and see our beautiful flora and fauna and stunning sea views as you wander along the foreshore. And our National Park, a short drive away, is breathtaking!
Discover more